Xd4solutions is a Brazilian specialized UAV-based inspection company, founded in 2017 by professional offshore Helicopter Pilots focusing to operate drones on the inaccessible areas to enable industrial companies to reduce downtime, risks and costs of their assets inspections.
This aeronautical background and expertise established itself as one of the top 10 world's leading provider of drone-based inspection services for the global industrial markets.
At the year of 2018, we've started our partnership with the Swiss Flyability, the drone ELIOS' developer, and since then we became the authorized reseller, training and maintenance center for the Flyability ELIOS in Brazil, providing POC "Proof of Concept" to all industry seeking for the best confined inspection equipment.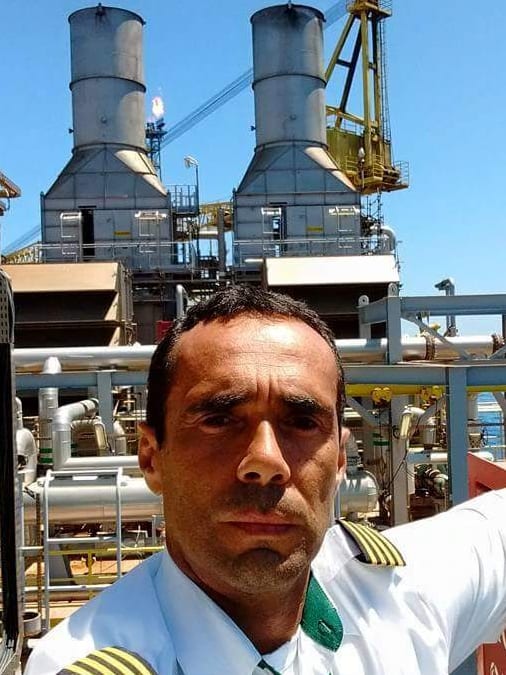 xd4solutions CEO & Founder
I am Pierre Verardi Ramos, a professional helicopter Pilot with a couple of thousand hours on Offshore operations, taking-off and landing on Oil Rigs/Platforms, as well as a Law Enforcement helicopter Pilot, at the begining of my aeronautical career .
So, at the year of 2017, after already involved on the drone operations, in parallel of my professional job, I came to found the xd4solutions with the proposal of making the great and positive diference on that just recently born UAV segment, because of my standard aeronautical backgroung as really professional helicopter Pilot of 20 years flying.
Now, at the year of 2022, I am proud to still be running the xd4solutions with a high selected team, focusing to provide and help the general industry on how to Save costs, Time and Workers Life using the best UAV to their specific inaccessible inspections planned.
These are our
goals
together!!